If you have been watching the news, the success of the cave rescue was a truly international effort.Today I found that one of our New Zealand divers was also there. This cartoon signifies so much, and the translation, the details of each animal, and the angel seal for Saman Gunan, his widow says " you are the hero in my heart".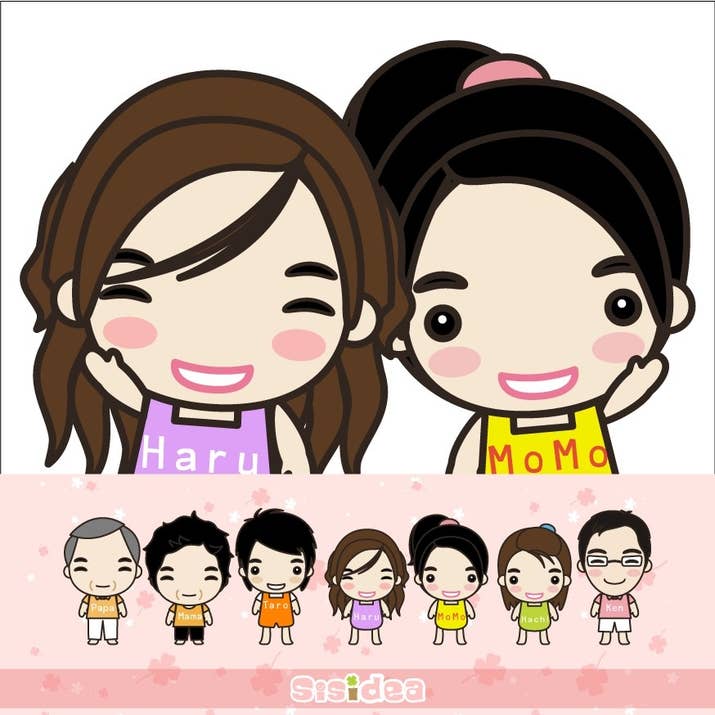 Ever since they heard the news that 12 Thai boys and their soccer coach were trapped in a flooded cave, the two had been thinking about illustrating something for the situation, they told BuzzFeed News.
"Our pens didn't start working until the first boy was successfully rescued from the cave," they said. They decided to draw a cartoon to show the Thai people's appreciation of the support they received from people around the world.



They shared their cartoon on their Facebook page Sunday night, not expecting it to go viral.
It was then shared more than 15,000 times overnight.
"It is unbelievable," they said. "There are so many comments from so many countries. We're so glad to hear they love it."
"The 13 footballers are represented as the little wild boars," they said. "There was tons of kindness flowing in from many countries and specialist teams so we wanted to present all of them symbolically."
Here is a list of what each animal represents:
* The white elephant: former Chiang Rai governor Narongsak Osatanakorn, who led the rescue operation
* The wild boars: the boys and their coach
* The seals: the Thai Navy SEALs
* The frogs: the world-class divers involved in the mission
* The white horse: all of the heroes who have been involved in the mission
* The lion: rescuers from England
* The kangaroo: rescuers from Australia
* The moose: rescuers from Sweden
* The dog: the K9 unit
* The brown elephant: rescuers from Laos
* The tiger: rescuers from China
* The dragon: the water-pumping and drilling teams
* The crane: rescuers from Japan
* The swallows: climbers from Libong, Thailand
* The Iron Man: Elon Musk
* The eagle: rescuers from the US
* The birds: reporters
* The single crow: bad comments and obstacles
And this is a banner at the High School where some of the boys are pupils. Those words in English will probably be the most welcome words they will ever hear.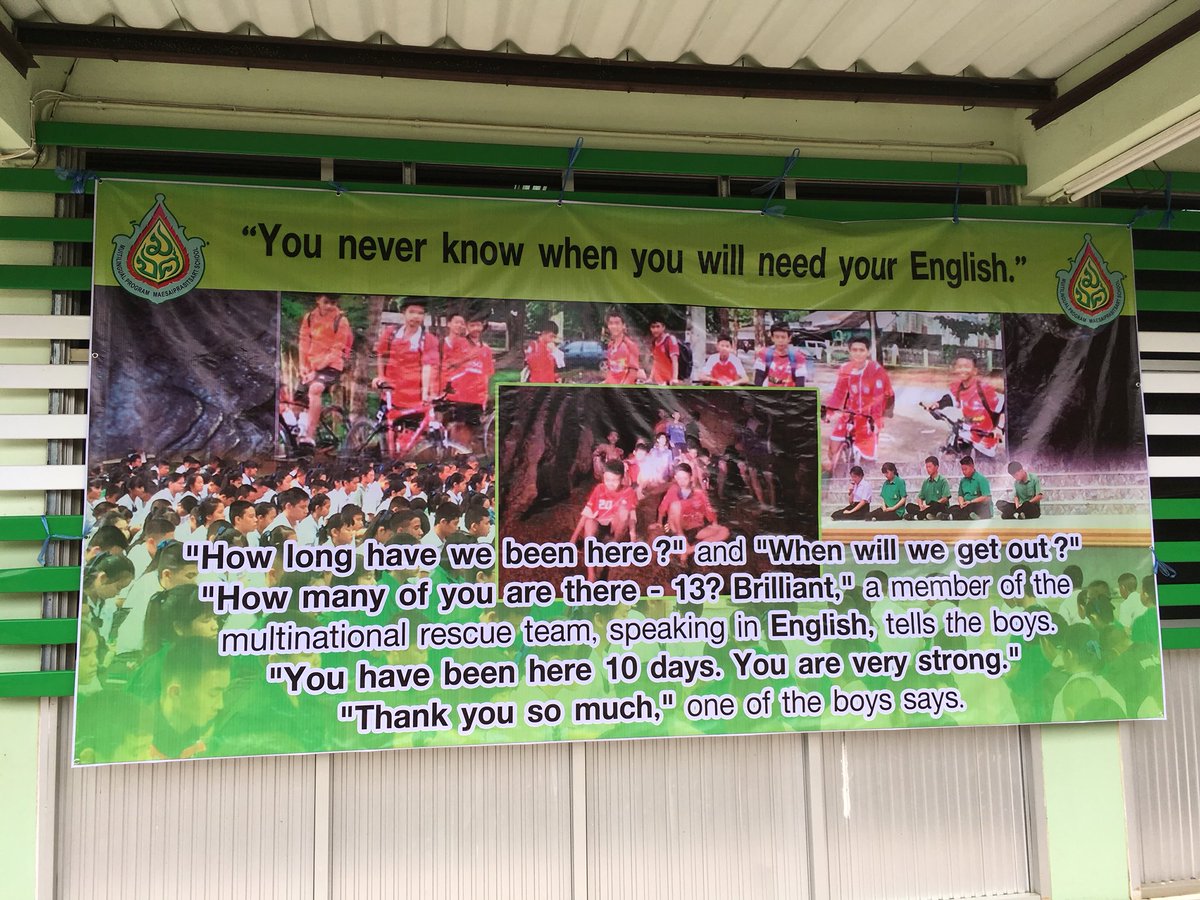 Thanks to internet courtesy for the words and cartoon.
So between following the rescue, watching the tennis at Wimbledon, and sewing for friends and family, and planning my project for " The 12 days of Christmas in July", there hasn't been much time for a post. The green Bear for July is finished, and some merino sewing to go to Tasmania is almost finished, .
Keep watching the blog hop for 12 days, my day is the finale on the 25th. I should have all the details each day, and there will be some fantastic Christmas goodies and projects for you to do, save, or share. Giveaways too.
Quotation of the day, author unknown
" Work together, all nations and people,
and you can achieve the impossible"
Greetings from Jean